Partners in Hope
"For I am the Lord, your God, who takes hold of your right hand and says to you, Do not fear; I will help you." 
Isaiah 41:13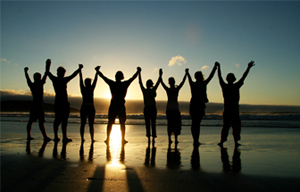 My Joyful Heart does not receive any state or government funding. All support we receive comes from individuals, organizations, and fundraising. Thank you to all of our individual donors for your continued support and thank you to these organizations for providing us with monetary donations, goods, and services. Your generosity enables us to continue helping Chicago area children in need. Our faithful Partners in Hope are a blessing from the Lord.  
My Joyful Heart corporate partners are recognized through printed materials and our website. To learn how you can become a corporate partner, please call 815.806.1700 – we bring hope to the lives of children, and you can too!