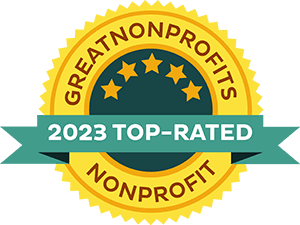 Become a Sponsor
While it brings joy to our hearts to help these children, YOUR sponsorship helps them feel even more special. Your child receives items on his or her wish list and you can create a meaningful relationship with the child by including personalized letters or cards with the gift packages.  
Working together, WE can make a difference in the lives of underprivileged children in Chicagoland and bring them hope.
Complete the form below to become a sponsor TODAY!
As a bonus, any new sponsor in 2023 will receive a copy of Adventures with Jesus, our Founder's journey as she grew My Joyful Heart for 20 years! 
---