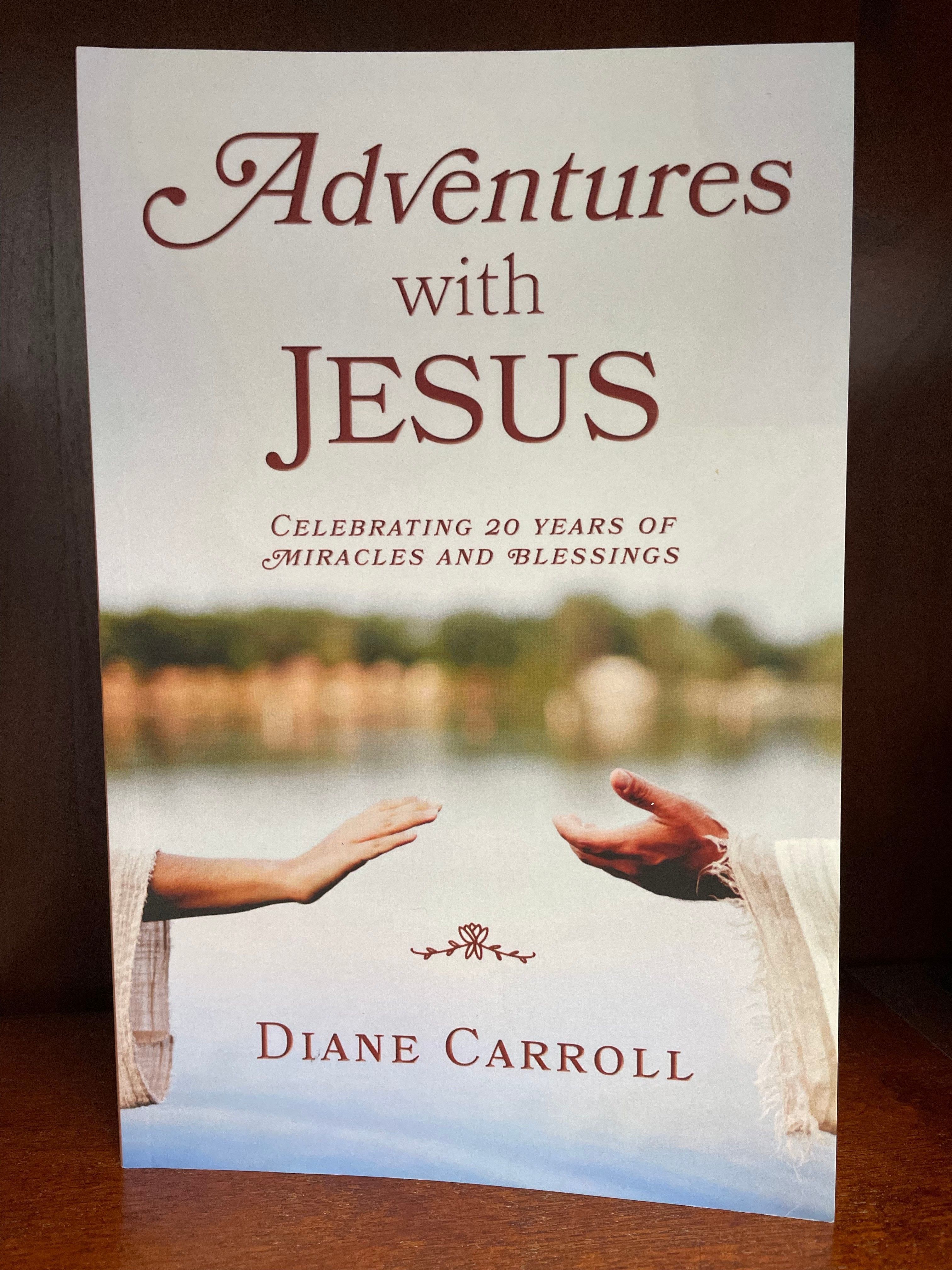 Adventures with Jesus
These are simple stories of our Founder, Diane Carroll's 20 years of walking with Jesus through My Joyful Heart. Many may seem like small or trivial happenings but when Jesus is in it there is nothing small about it.  If you need encouragement to know that Jesus does work in our lives, that He cares about and loves us, you just may find that encouragement in this book.
The book is available for purchase for $10 for local pickup at My Joyful Heart or can be shipped for an additional $6. All proceeds will benefit the children of My Joyful Heart.
---