Sponsor a Child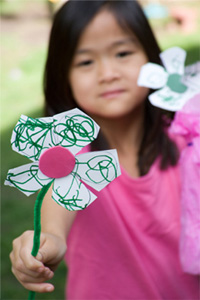 You can help by sponsoring a child and investing in their future. Working together, we can make a difference in the lives of underprivileged children in Chicagoland and bring them hope.
We provide over 4,600 gift packages to kids each year. While it brings joy to our hearts to help these children, your sponsorship helps them feel even more special. Your child receives items on his or her wish list and you can create a meaningful relationship with the child by including personalized letters or cards with the gift packages.  
Complete the form below to become a sponsor today!