Mission
Nurturing disadvantaged children with the love of Jesus Christ by providing life's essentials so they thrive!
Welcome to My Joyful Heart!
My Joyful Heart is a unique children's charity that provides both life's basic essentials and letters of encouragement to Chicago area kids in need. It's not a "one-size-fits-all" organization – the gifts and notes given to children enrolled in our program are personalized. Children receive necessities like clothing, hygiene products, and even food five times throughout the year, not just at Christmas. Providing for them consistently helps them feel special and cared for so they can thrive...we bring hope!


News & Announcements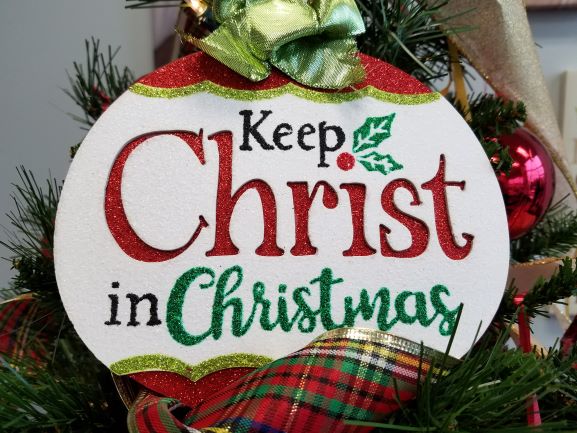 Keep CHRIST in CHRISTmas. It's a slogan you may see or hear a lot this time of year. Everything from greeting cards, Facebook posts, or even on a car's bumper sticker. Images too; after all, Christ is the reason for the Christmas season. At this very special time of year, we ask you to remember the birth story of Jesus and live out the true spirit of the season with His intentions in mind. Just as we have done here at My Joyful Heart, display a Nativity in your home as a constant reminder of the greatest gift of all. Worship Jesus. Say "Merry Christmas" (you can say happy holiday any time). Volunteer. Give thanks. Sing. Help those less fortunate. Forgive someone. Listen. Cherish traditions with family. These acts can be a very special gift just from you to Him. The tree and ornaments, the shopping and presents, and the cookies and eggnog really don't matter if you leave Christ out. So, please keep Him in all you do this Christmas to share love and joy. Merry Christmas.
My Joyful Heart Giving Tree
Can you help us provide something special for the kids in our program this holiday season?
Stop by our ministry center and select a tag from our beautifully decorated Giving Tree to help make this Christmas joyful for a child in need. The children in our program ask for basic items, including bath items, shoes and clothes, and also for a toy, because they simply do not have any.
Gifts will need to be returned to us by Monday, December 3rd to ensure Christmas delivery.
Come see us at 9981 West 190th Street, Suite I-J, Mokena, IL 60448
How can you encourage the children in your life to be active and volunteer with their community? We have some ideas for how to get kids involved in giving back.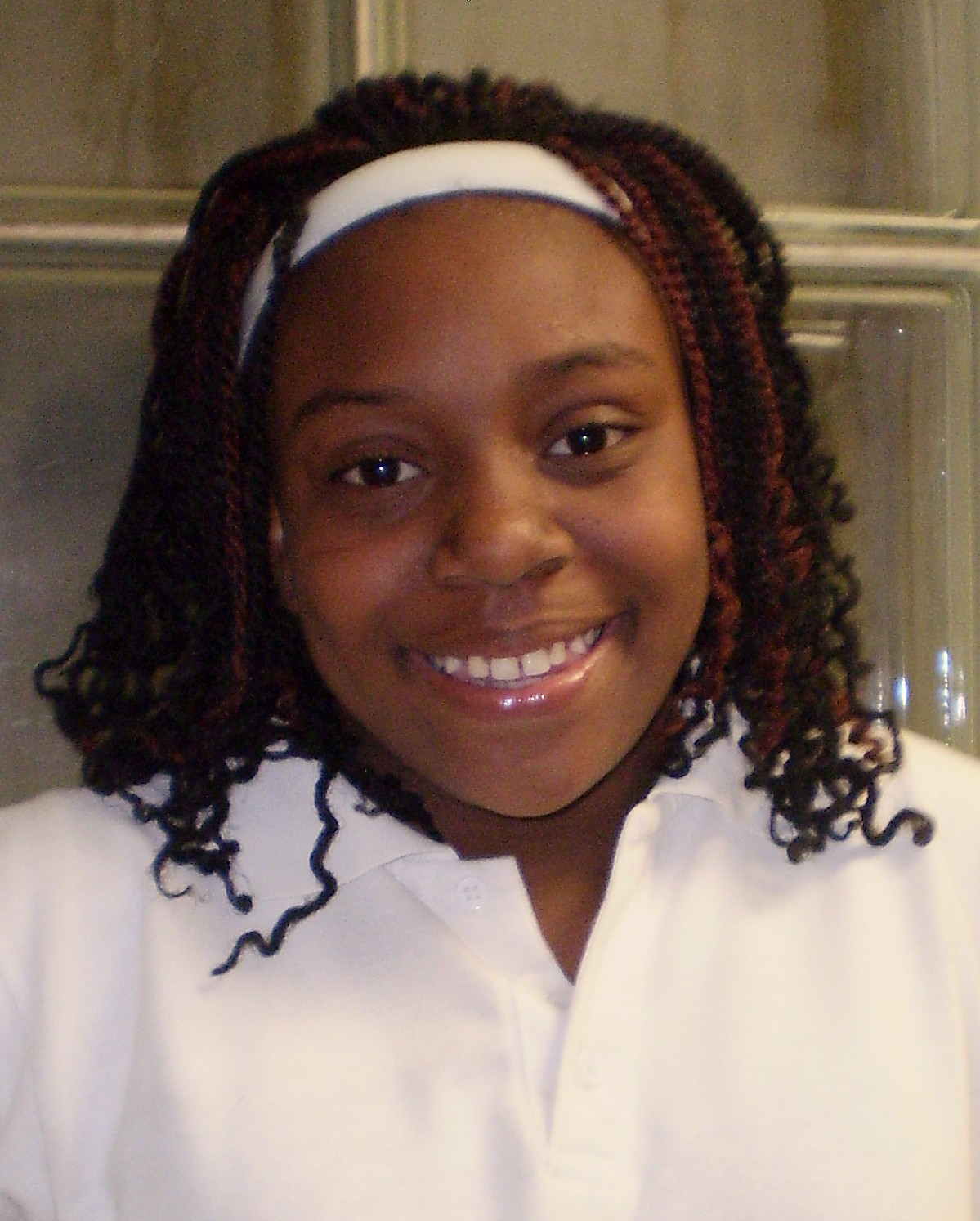 "Thank you for the coat, hat, scarf, and gloves - you helped my family out with what you gave me. You and God have blessed me and my family with all you are doing. I love everything."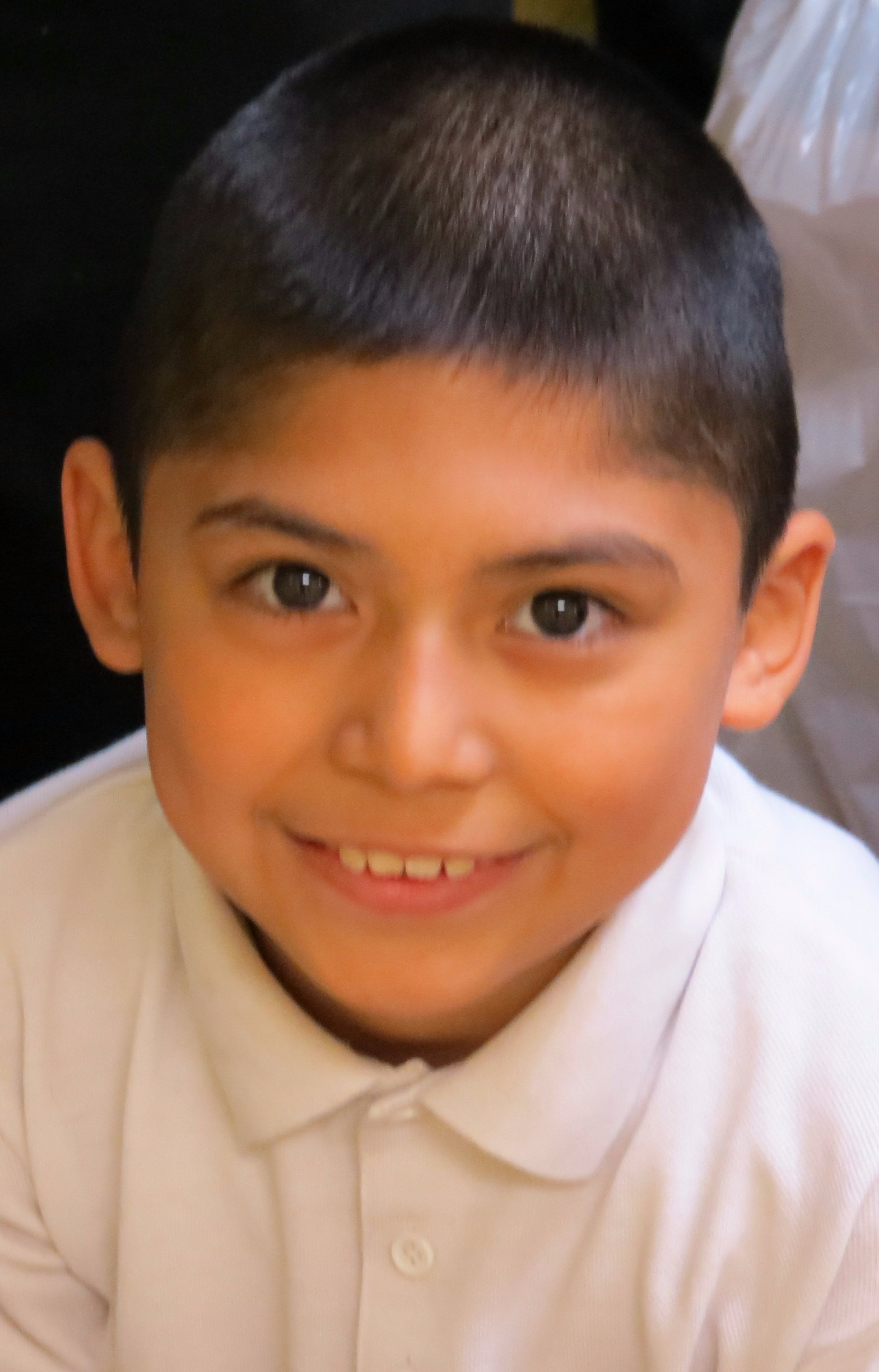 "Thank you so much for what you have given me. I like the two books and the socks. The socks are big and fluffy and my feet never hurt because they keep the cold out because winter is here."