Mission
Nurturing disadvantaged children with the love of Jesus Christ by providing life's essentials so they thrive!
Welcome to My Joyful Heart!
My Joyful Heart is a unique children's charity that provides both life's basic essentials and letters of encouragement to Chicago area kids in need. It's not a "one-size-fits-all" organization – the gifts and notes given to children enrolled in our program are personalized. Children receive necessities like clothing, hygiene products, and even food five times throughout the year, not just at Christmas. Providing for them consistently helps them feel special and cared for so they can thrive...we bring hope!


News & Announcements

Stop by to learn more about our unique children's charity and how we are working to make a difference in the lives of Chicagoland's children in need. Meet our team, our volunteers, and our supporters. We'll have light refreshments, facility tours, raffles and more!
Date: Saturday, March 23, 2019
Time: 9:30 am to 12:00 pm
Where: 9981 W. 190th Street, Suite I, Mokena, IL 60448
For more information, email us at information@myjoyfulheart.org or call 815-806-1700. Hope to see you there!
Hangers, Hangers, Hangers!
Do you have an abundance of plastic pant hangers? If you have more than you need, we would be happy to have your excess! We are in need of clip-type plastic pant hangers only. Drop them off at our office Monday thru Friday between the hours of 9am and 1pm. Any quantity will help. Thank you so much!
In case you didn't see our Facebook post, we've started 2019 with a New Challenge! The gifts we pack for the kids are put into a brown paper grocery bag for privacy and that bag is then placed into a white plastic "gift" bag (some may think it looks like a trash bag but they are white drawstring bags that we purchase for our events). Area grocery stores have all been very generous with donating thousands of brown grocery bags…until now. It is getting harder for us to get the bags in the quantities we need -- approximately 5,000 each year. Can you help us collect brown grocery bags? When you shop, please ask for paper instead of the usual plastic and before long, those bags will start accumulating. Tell your friends and neighbors, too. The tall bags are ideal for our use but we'll be happy to take the smaller ones, too. Thank you ❤❤❤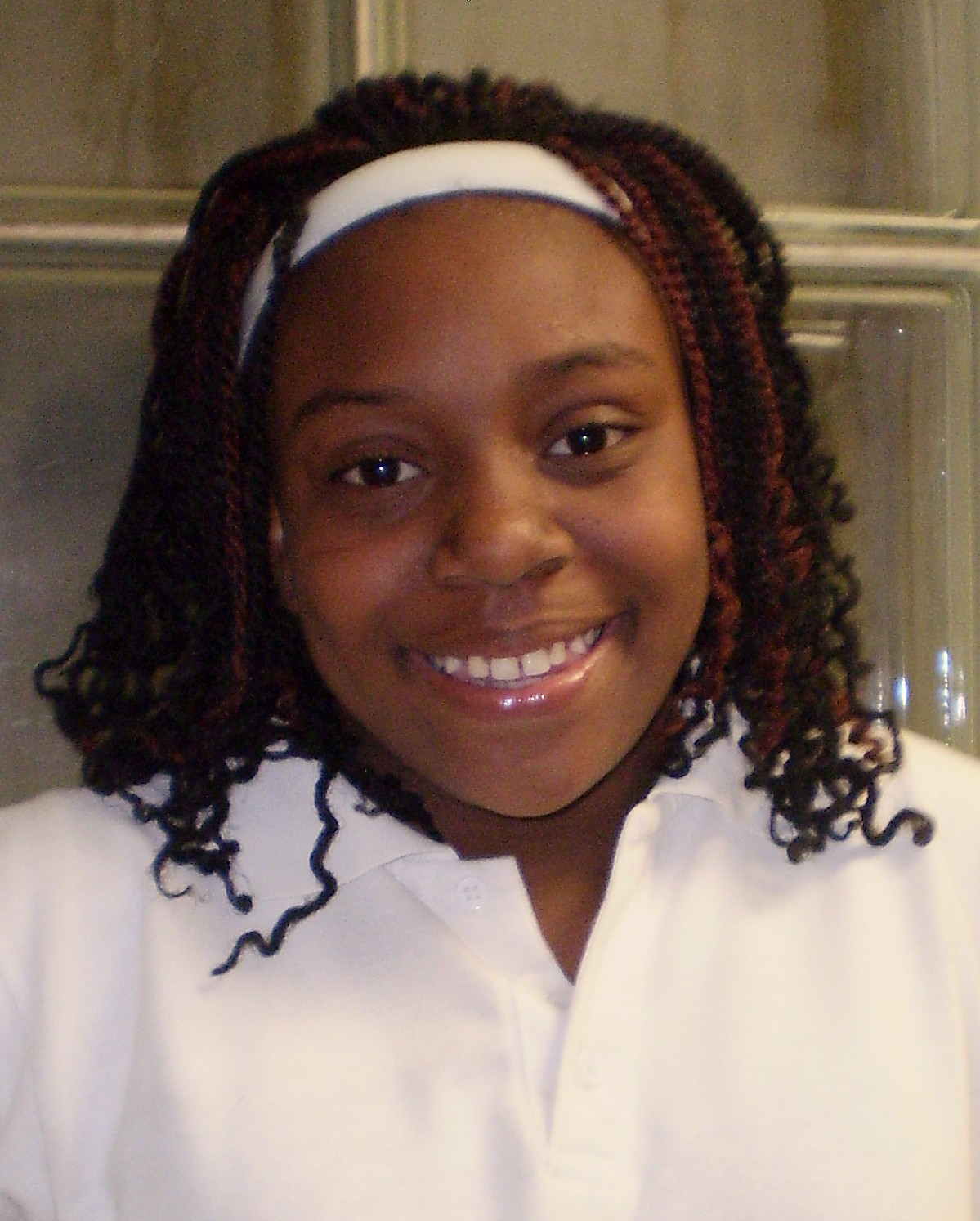 "Thank you for the coat, hat, scarf, and gloves - you helped my family out with what you gave me. You and God have blessed me and my family with all you are doing. I love everything."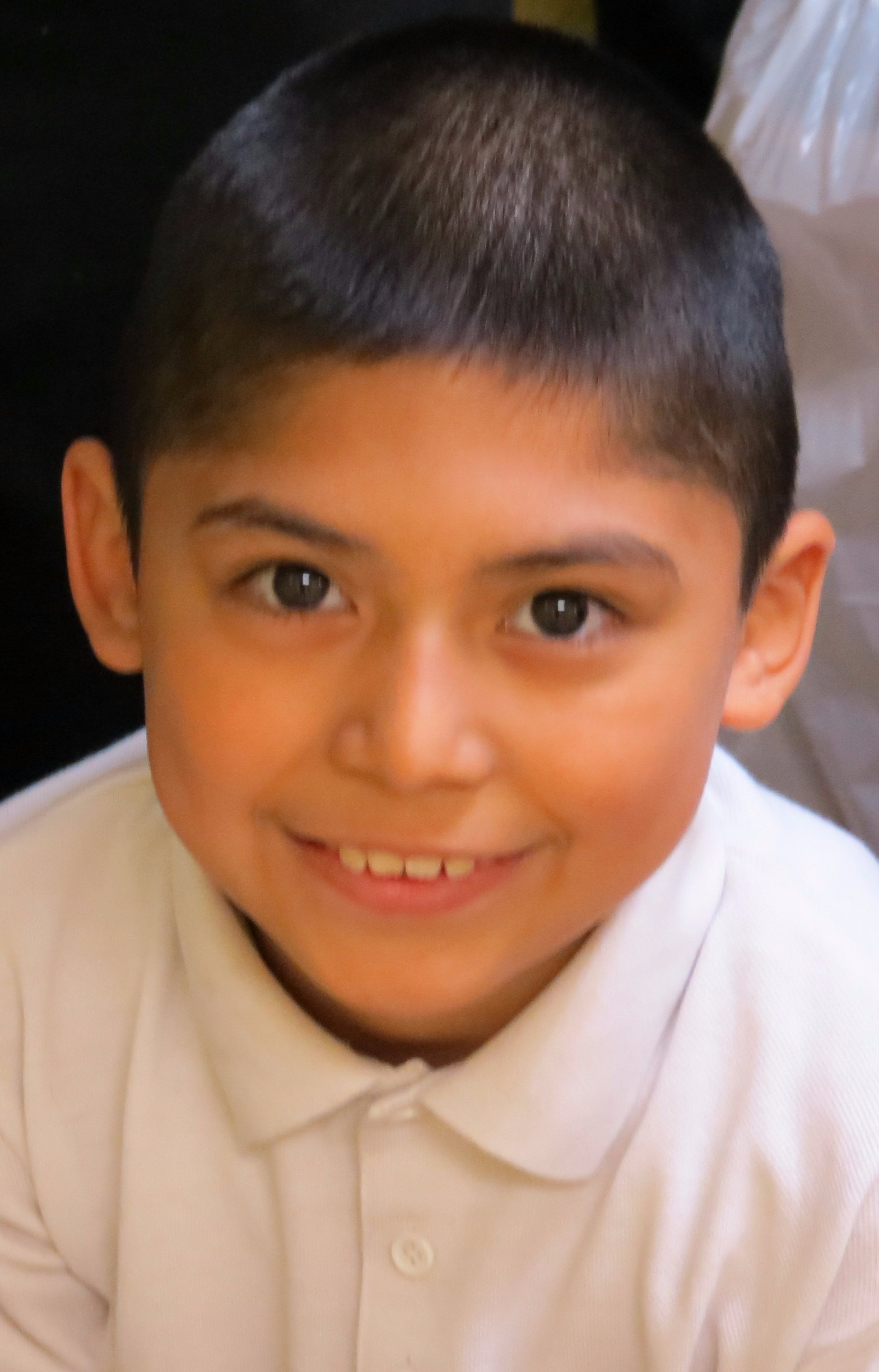 "Thank you so much for what you have given me. I like the two books and the socks. The socks are big and fluffy and my feet never hurt because they keep the cold out because winter is here."