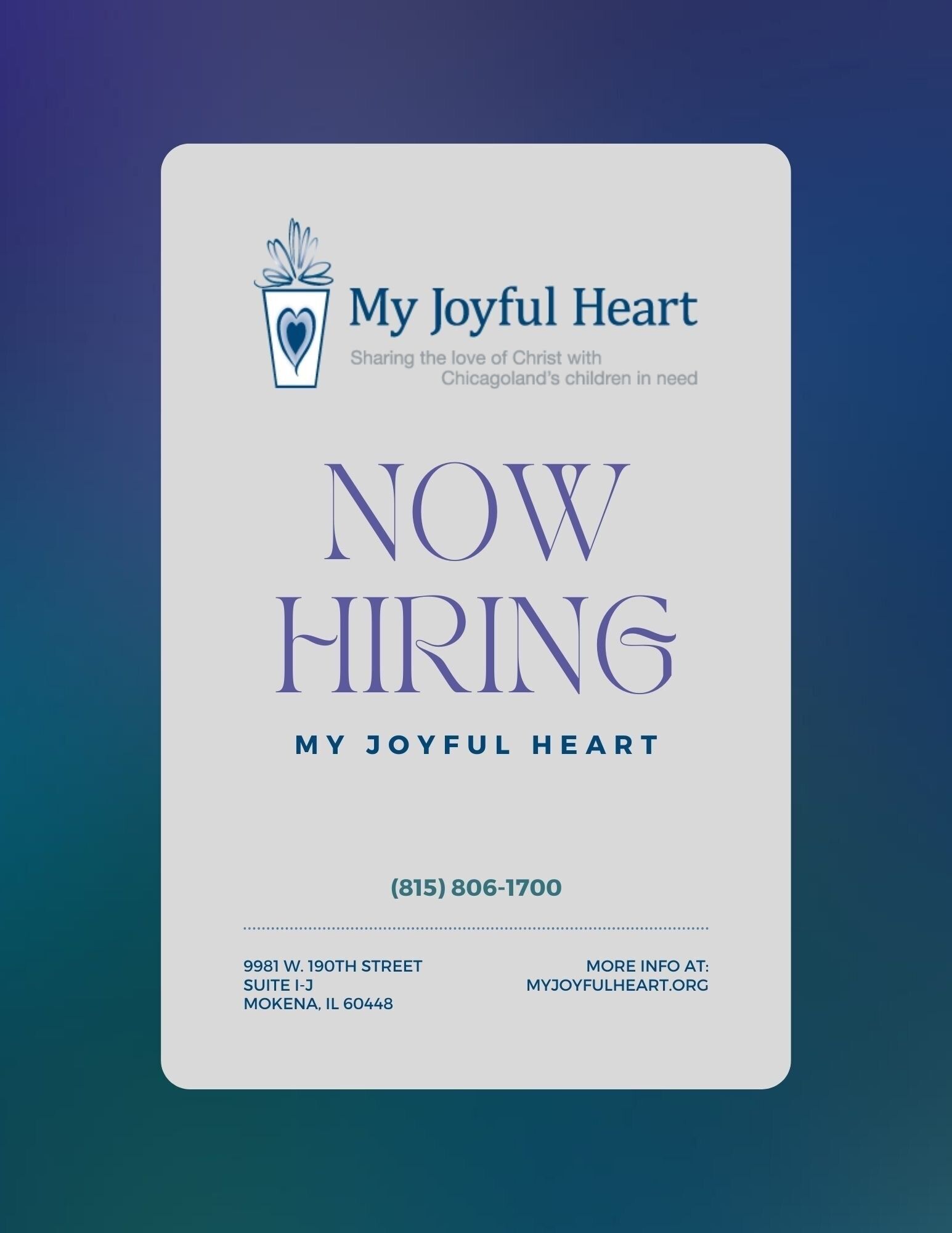 Part Time Warehouse Assistant
This role's duties include helping with the overall operations within the warehouse. The position requires working with many different people; primarily around the gift and fundraising events.
The ideal person for this role would have a heart for helping children and a desire to work in an environment that is always changing.  This person must be able to move and lift boxes, work well with many different people, and be flexible with days. 
The hours are 9am-2pm 2 days during the week and would include 1-2 nights a month and 1-2 weekend days a month.
If you are interested, please send an email to information@myjoyfulheart.org with information about you and why you are interested in this role.