Mission
Nurturing disadvantaged children with the love of Jesus Christ by providing life's essentials so they thrive!
Welcome to My Joyful Heart!
My Joyful Heart is a unique children's charity that provides both life's basic essentials and letters of encouragement to Chicago area kids in need. It's not a "one-size-fits-all" organization – the gifts and notes given to children enrolled in our program are personalized. Children receive necessities like clothing, hygiene products, and even food five times throughout the year, not just at Christmas. Providing for them consistently helps them feel special and cared for so they can thrive...we bring hope!

News & Announcements
You can still be involved with your dearest philanthropic cause without having to get up from the couch. Interested? Check out these easy ways to donate without having to leave your house.
The usual "Thank you," is a wonderful way to show how much you appreciate others, but sometimes it can be fun to be a little more imaginative.
Back-to-school season can be exciting, challenging and—with kids—frustrating. You can take advantage of this time to grow and live a positive lifestyle by getting involved in local schools' philanthropy.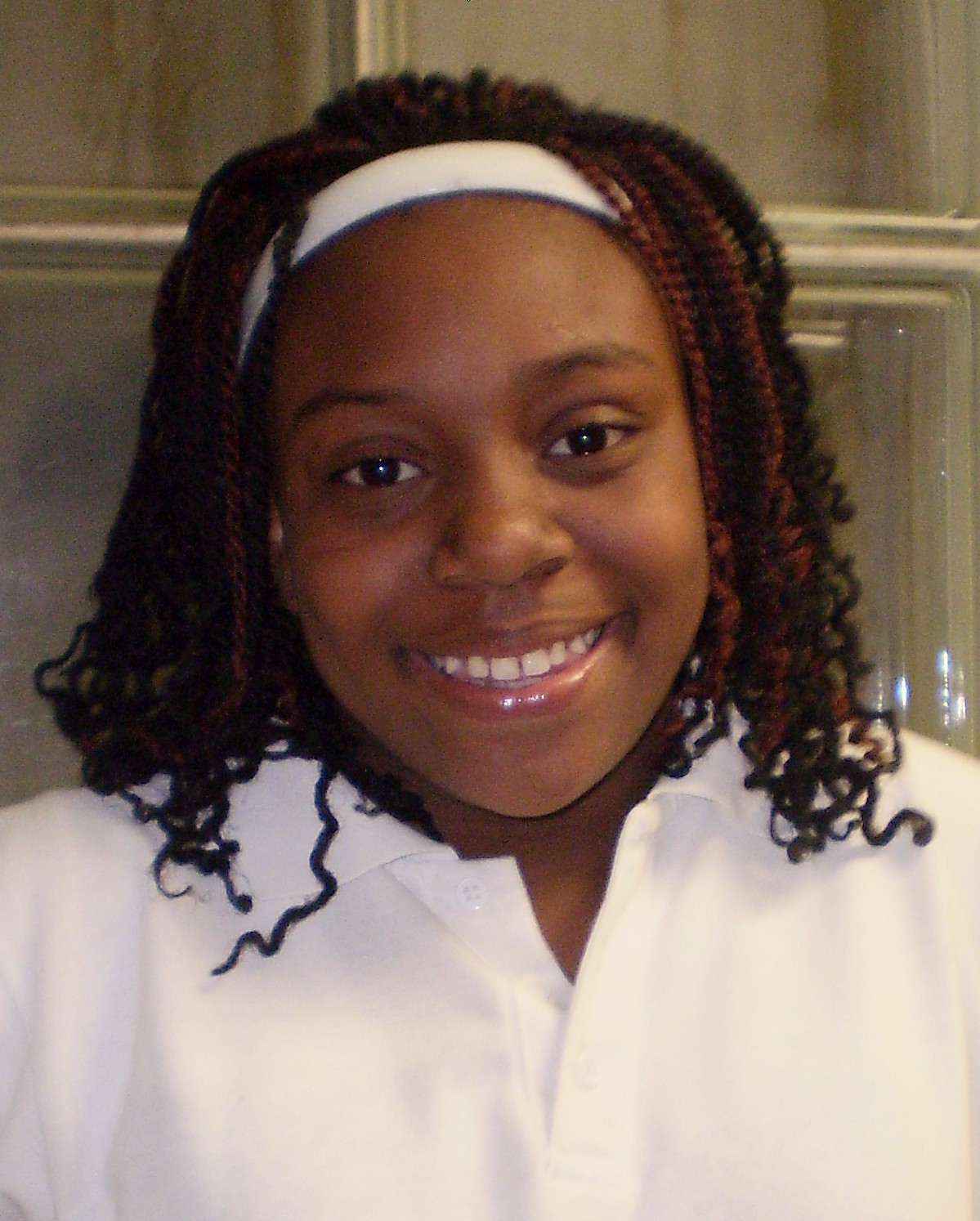 "Thank you for the coat, hat, scarf, and gloves - you helped my family out with what you gave me. You and God have blessed me and my family with all you are doing. I love everything."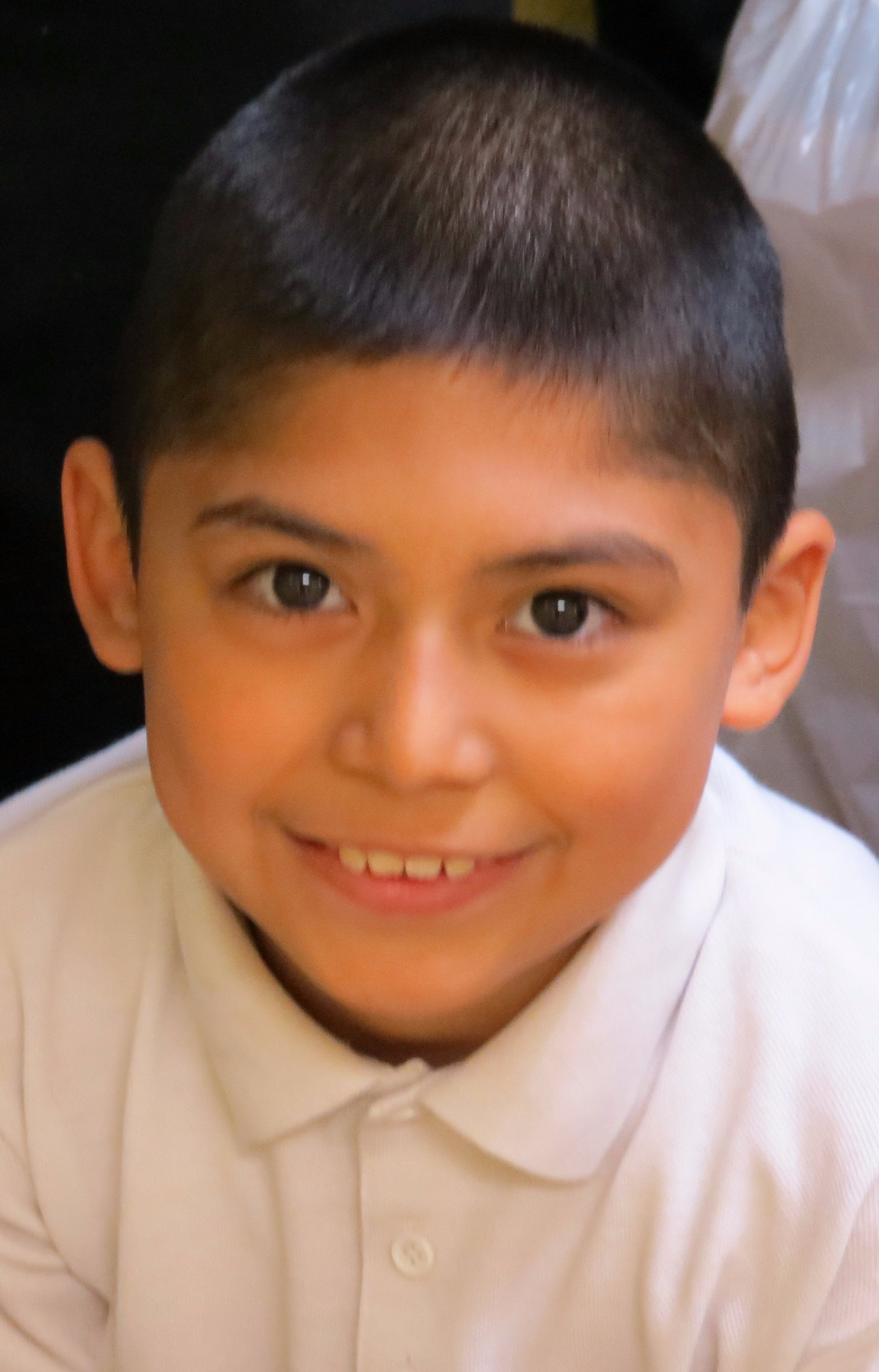 "Thank you so much for what you have given me. I like the two books and the socks. The socks are big and fluffy and my feet never hurt because they keep the cold out because winter is here."