Mission
Nurturing disadvantaged children with the love of Jesus Christ by providing life's essentials so they thrive!
Welcome to My Joyful Heart!
My Joyful Heart is a unique children's charity that provides both life's basic essentials and letters of encouragement to Chicago area kids in need. It's not a "one-size-fits-all" organization – the gifts and notes given to children enrolled in our program are personalized. Children receive necessities like clothing, hygiene products, and even food five times throughout the year, not just at Christmas. Providing for them consistently helps them feel special and cared for so they can thrive...we bring hope!

News & Announcements
Art galleries are a beneficial component of any neighborhood. Check out some of the ways art galleries are important and why you should visit them this fall.
Turns out, regular writing and keeping a journal actually has a lot of surprising mental and emotional health benefits. Today, we're going to check them out.
What does Labor Day actually mean, and how can you use an altruistic lifestyle to get involved? Today, let's talk about the history of Labor Day and some ideas for you to join in.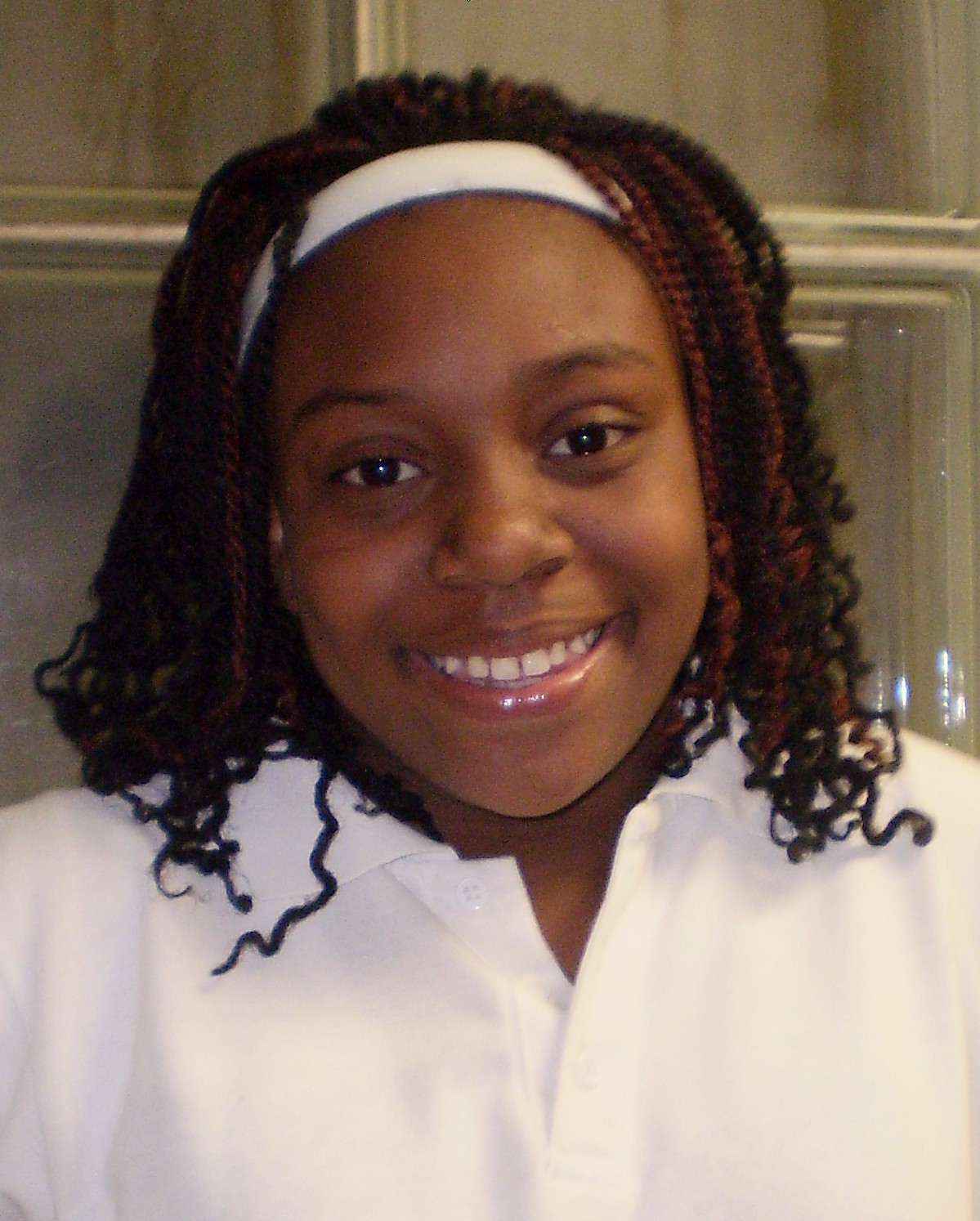 "Thank you for the coat, hat, scarf, and gloves - you helped my family out with what you gave me. You and God have blessed me and my family with all you are doing. I love everything."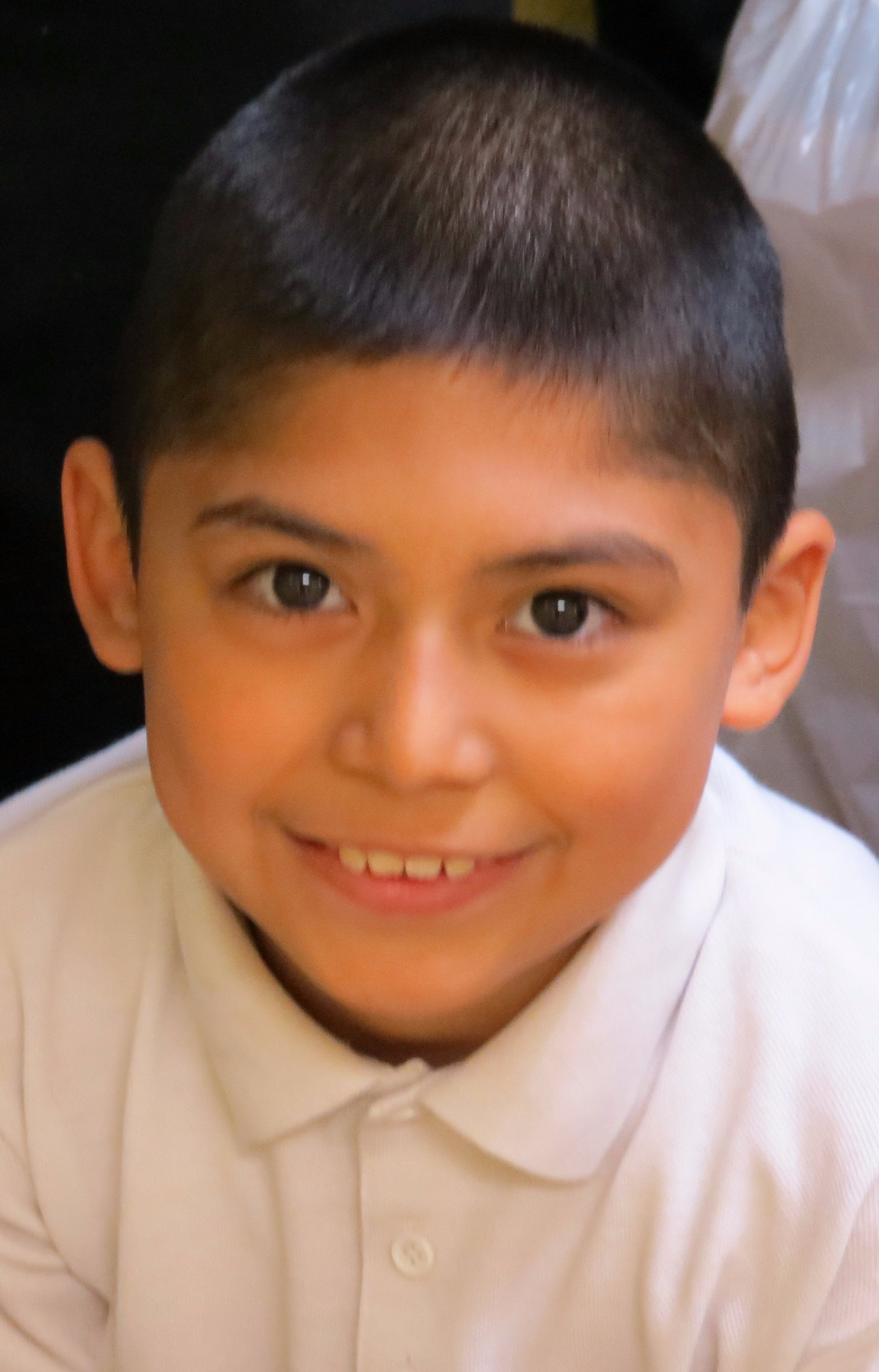 "Thank you so much for what you have given me. I like the two books and the socks. The socks are big and fluffy and my feet never hurt because they keep the cold out because winter is here."