Mission
Nurturing disadvantaged children with the love of Jesus Christ by providing life's essentials so they thrive!
Welcome to My Joyful Heart!
My Joyful Heart is a unique children's charity that provides both life's basic essentials and letters of encouragement to Chicago area kids in need. It's not a "one-size-fits-all" organization – the gifts and notes given to children enrolled in our program are personalized. Children receive necessities like clothing, hygiene products, and even food five times throughout the year, not just at Christmas. Providing for them consistently helps them feel special and cared for so they can thrive...we bring hope!

News & Announcements
Here are a few reasons to celebrate this momentous anniversary of United Nations Day, and how you can use it to promote altruism within your own life.
Make October about more than just pumpkin spice lattes and costumes. Check out some of these ideas on how you can give back this month.
Values and beliefs instilled now flourish into actions later. What can you do to instill philanthropic values in your children? To get you started, here are six ways to teach your child about giving.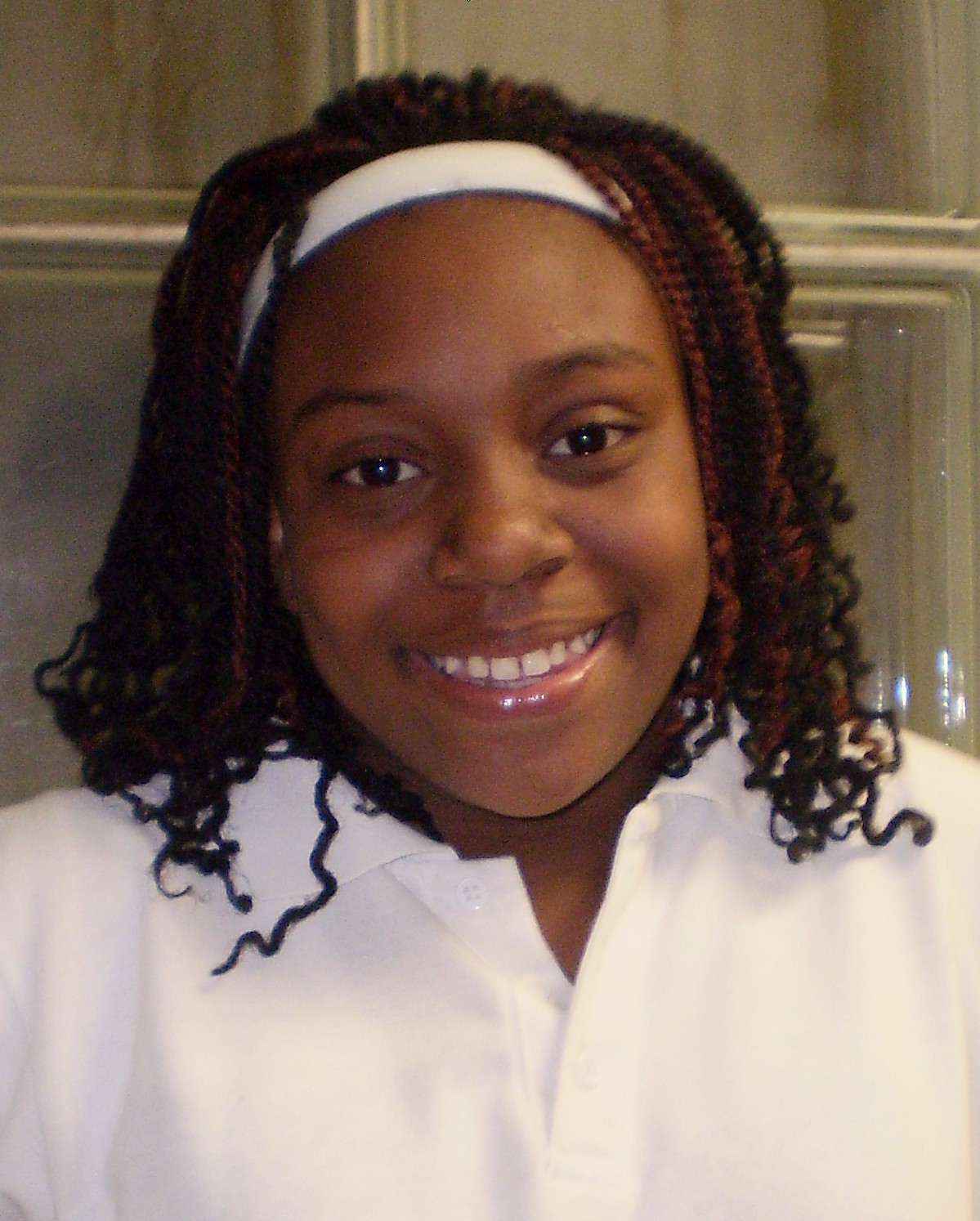 "Thank you for the coat, hat, scarf, and gloves - you helped my family out with what you gave me. You and God have blessed me and my family with all you are doing. I love everything."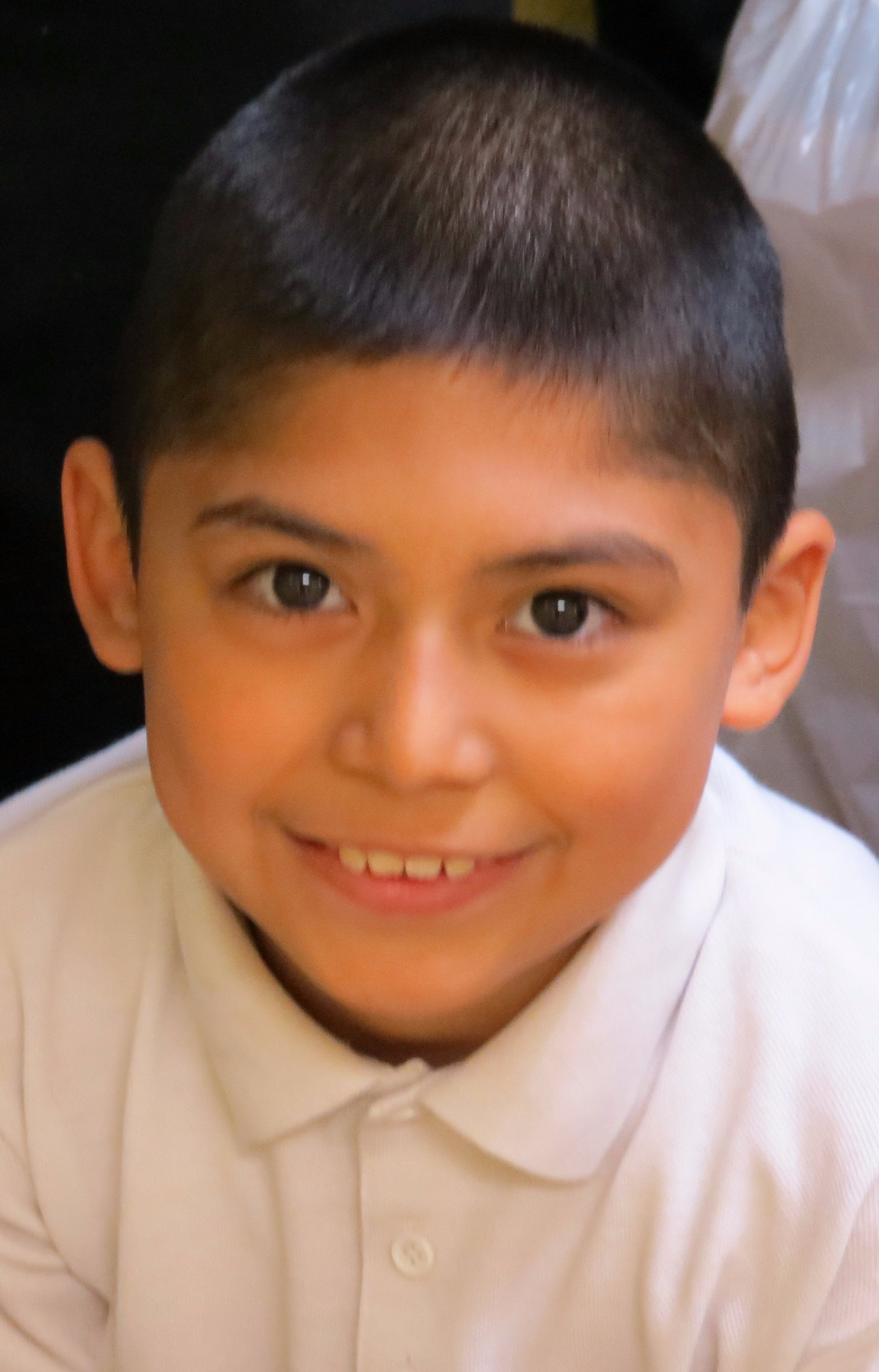 "Thank you so much for what you have given me. I like the two books and the socks. The socks are big and fluffy and my feet never hurt because they keep the cold out because winter is here."