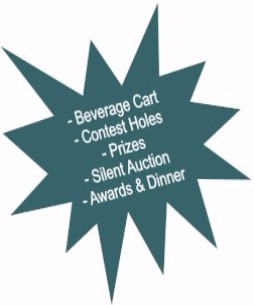 Join us...
for a day on the course at the beautiful Silver Lake Country Club. Our outing will be a fun-filled afternoon with golf and prizes.
Put your four person team together and get out on the course! After 18 holes join us for cocktails, dinner, and a fabulous silent auction and raffle.
Your participation in this fundraiser will help hundreds of impoverished children enrolled in the My Joyful Heart program. 
Please RSVP by September 6, 2018.
---
Golf Sponsorship Opportunities
Advertise your business to the golfers and My Joyful Heart supporters while benefiting non-sponsored children enrolled in our program. Become part of a distinguished group of business leaders who create goodwill by helping hundreds of local impoverished children. We offer a variety of sponsorship opportunities so your company can choose a level of support that meets your needs and budget considerations. My Joyful Heart is a 501(c)(3) charitable organization. Your contribution is tax deductible.
SPONSORSHIP LEVELS:
EAGLE SPONSOR $2,500 – includes four golfers, dinner, recognition in press release, on website and on signage at the event along with your logo on our website and thank you page with back-link for 1 year.
BIRDIE SPONSOR $1,500 – includes two golfers, dinner, recognition on website and event signage, and your logo on our website and thank you page for 1 year.
PAR SPONSOR $750 – includes one golfer, dinner and inclusion in printed material and event signage.
"FORE" SPONSOR $250 - includes one golfer, dinner and event signage.
HOLE SPONSOR $100 – includes one hole sign.
Last Day to Sponsor this Event is September 3rd !
For more information call Julie or Diane at 815.806.1700 or email information@myjoyfulheart.org.
---
How Your Support Helps Kids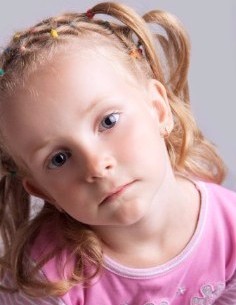 When you sponsor and attend this event, local underprivileged kids will get basic necessities so they have what they need for personal hygiene and so they have decent clothes to wear all year round. They will also have items like socks, underwear, blankets, towels, a pillow, books, toys, and so many other items like these. Things they need because they have nothing.  
Because of you, a vulnerable child can enjoy doing what other kids do, like focusing on school work and playing with classmates instead of worrying about bad breath, body odor, not having warm socks, and the holes in her shoes.
Impoverished children will have essentials because people like you care and will attend our fundraiser. Imagine how happy the kids will be when they receive gifts from you that will improve their lives.
Thank you for helping a child in need!